Tickets range $69-$129 — ticket purchases are limited to 6 tickets per person.
Counting Crows have enchanted listeners worldwide for more than two decades with their intensely soulful and intricate take on timeless rock & roll. Exploding onto the music scene in 1993 with their multi-platinum breakout album, August and Everything After, the band has gone on to release seven studio albums, selling more than 20 million records worldwide, and is revered as one of the world's most pre-eminent live touring rock bands. In 2004, Counting Crows recorded the chart-topping "Accidently in Love" for the animated motion picture Shrek 2. The instant success of the track earned them an Academy Award nomination for "Best Original Song" at the 2005 Academy Awards, a Golden Globe nomination for "Best Original Song," and a GRAMMY Award nomination for "Best Song Written for a Motion Picture, Television or Other Visual Media." Over the last 30 years, the masterful songwriting from frontman Adam Duritz put the band at No.8 on Billboard Magazine's 2021 "Greatest Of All Time: Adult Alternative 25th Anniversary Chart." The band released their newest record, Butter Miracle, featuring hit single "Elevator Boots" in April of 2021.
---
As punk rock proliferated radio airwaves, Dashboard Confessional cemented their role at the vanguard of an entire music scene. Facing familiar aches with tenderness and precision, singer / songwriter Chris Carrabba rocketed the band into mainstream focus, solidifying their place as one of the biggest alternative bands of the 2000s. All The Truth That I Can Tell, the band's ninth studio album, is both a remarkable renewal and fortunate step forward. Carrabba found himself at a distinct crossroads as the last decade came to an end. Running on fumes , unsure if he'd ever release another album, he waited. The songs eventually came, and though the project might've easily come to a screeching halt following a near-fatal motorcycle accident in the summer of 2020, the album stands among Carrabba's finest — a strikingly potent musical look at himself through a rediscovered keyhole, both an achievement of vision and a vital burst of artistic clarity; less like reading someone's diary and more like reading their eyes.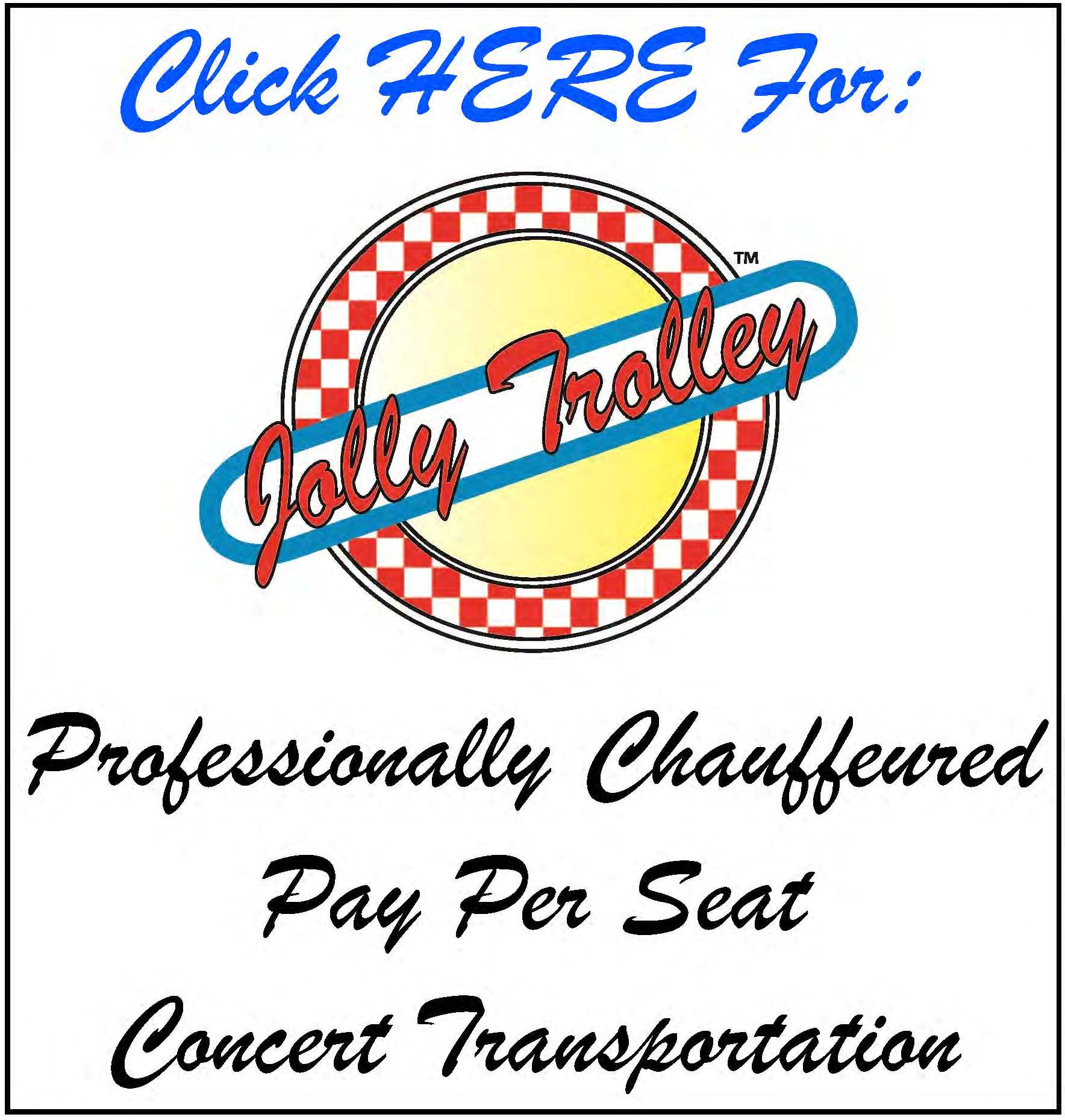 Connect with the Artist