Pod pricing ranges from $150 to $275
It is one of the most storied careers in modern music. Clint Black surged to superstardom as part of the fabled Class of '89, reaching No. 1 with five consecutive singles from his triple-platinum debut, "Killin' Time." He followed that with the triple-platinum "Put Yourself in My Shoes," and then a string of platinum and gold albums throughout the '90s. Perhaps most impressively, Clint wrote or co-wrote every one of his more than three dozen chart hits, including "A Better Man," "Where Are You Now," "When My Ship Comes In," "A Good Run of Bad Luck," "Summer's Comin'," "Like the Rain" and "Nothin' But the Taillights," part of a catalog that produced 22 No. 1 singles and made him one of the most successful singers/songwriters of the modern era. Along the way, Clint has sold over 20 million records, earned more than a dozen gold and platinum awards in the U.S. and Canada including a Grammy, landed nearly two dozen major awards and nominations, and earned a star on the Hollywood Walk of Fame. Clint continues to tour throughout North America in 2019 as he celebrates the 30th Anniversary of "Killin' Time."
---
Eric Burgett
Country music artists have a long-standing love affair with the six-string guitar. However, a select few have chosen a different path. Following in the footsteps of legends like Charlie Rich, Ronnie Milsap, & Phil Vassar, Nashville-based Eric Burgett (Pronounced 'Berg-it') has taken the 88-key torch and is blazing his own trail of standout country music. Burgett grew up on the family farm in Latham, Illinois performing on an old upright piano at his parent's tavern, The KORN KRIB, while also building a local following at VFW Halls, fish fry's, talent shows,
& church.
In 2019, Eric released his debut EP titled Pass It On, which included his debut country radio single "Swing Low, Sweet Old Cadillac" peaking at #28 on the Music Row CountryBreakout Chart. Originally written as his personal wedding song, Burgett's latest radio single "Sometimes Late At Night," peaked at #26 on the Music Row CountryBreakout Chart in February of 2021. Eric is on a roll releasing new music to his fans every 6 weeks gaining over 1.6 Million streams across all platforms. His latest digital streaming release "Something to Drink About" released on June 18, 2021.
---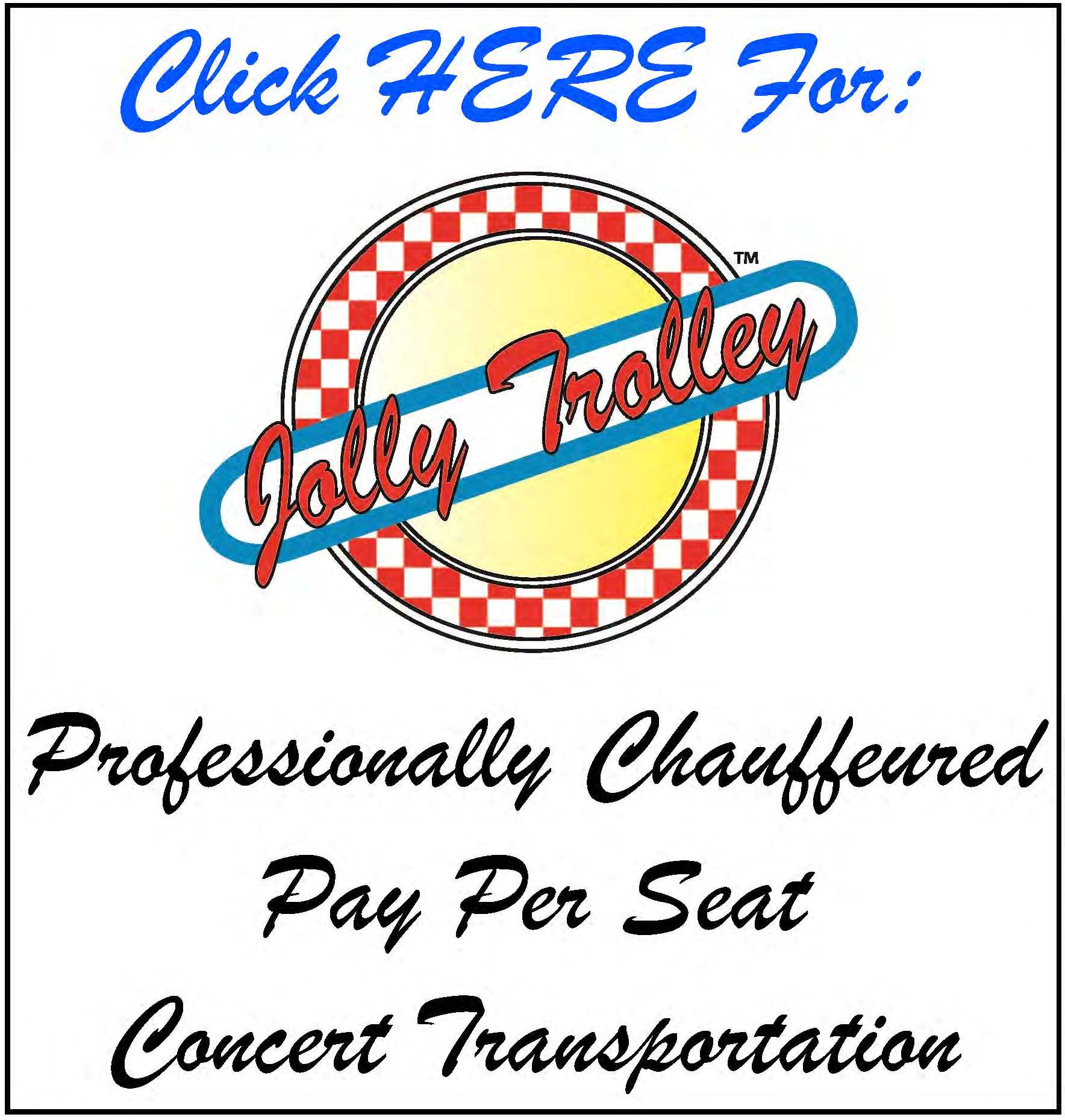 Connect with the Artist