Pod prices range From $117.50 to $412.50. Two-person pods are now available for this performance.
When current CMA and CMT Music Award-nominated and Curb Records recording artist, Lee Brice, isn't selling out arenas, writing and recording songs, or building new brands like American Born whiskey, you'll find the family man with his wife Sara, two young boys, and daughter.
Meanwhile, with over 2.2 billion on-demand streams, and three billion spins on Pandora, Brice continues to enjoy massive success at country radio, digital streaming services, and on the road. He is currently No. 1 at Country Radio with his fastest rising single career to date, "One of Them Girls," which follows his No. 1 with Carly Pearce on "I Hope You're Happy Now" and his No. 1 just prior to that, "Rumor," which was nominated in the category Single of The Year at the 55th Annual ACM Awards.
One of the most-played country artists of all time on Pandora, he is a member of the company's "Billionaires Club," becoming only the second country artist behind Keith Urban to receive the Pandora Billionaire plaque. Lee is also a Grammy Award nominee, a CMA and ACM Award winner, and he's taken eight radio singles to No. 1: "A Woman Like You," "Hard to Love," "I Drive Your Truck," "I Don't Dance," "Drinking Class," "Rumor," "I Hope You're Happy Now, and "One Of Them Girls."
Garth Brooks, Jason Aldean, Kenny Chesney and others have recorded his songs, and he's performed on numerous TV shows, including "NBC's Today," ABC's "The Bachelor," NBC's "The Voice" and FOX's "Miss USA 2018." Lee performed as part of the Library of Congress Gershwin Prize for Popular Song honoring Garth Brooks, aired on PBS March of 2020.
---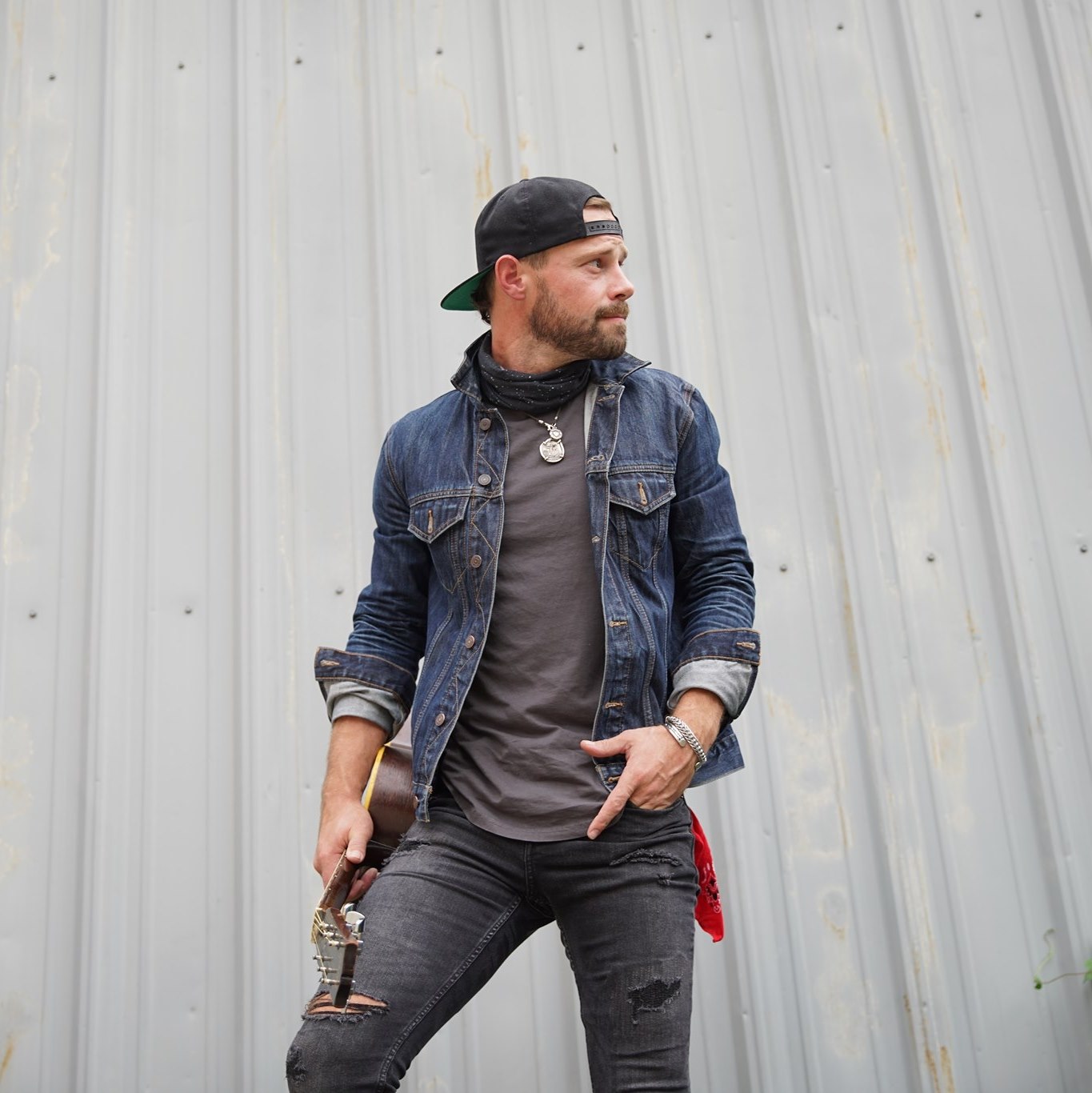 With a sound rooted at the intersection of country, southern rock, and R&B, Lewis Brice comes at you with high-energy stories; sounds that catch the ear and make you want to move. Born and raised in Sumter, South Carolina, he grew up singing in church choir and praise bands. Lewis eventually moved to Charleston, where he began performing his first live shows and presenting his own music to a new crowd.
Lewis currently lives just north of Nashville, TN, where he spends his time writing and working on new music. He travels and performs all over the country, including regular appearances in Key West. Blessed to play shows with friends and family including Hank Jr., Lee Brice, The Cadillac Three, Jerrod Niemann, Gary Allan, LOCASH, American Young and more, he has been able to spread his original music in front of attentive audiences nationwide and continuously grow a strong fan base.
Lewis first made headlines with 2010's "Ordinary Girl," co-written with Dallas Rogers, and marked his first appearance on the Mediabase and iTunes Country charts. He appeared in CMT's first season of "Can You Duet," coming in 8th place out of the thousands. Showcasing his versatile talents, Lewis also took on the lead role in the music video for "I Drive Your Truck," 2014's ACM Song of the Year performed by his brother Lee Brice.
Lewis Brice's live show is full of energy, with songs that bring a distinctive groove, narrative lyrics and bluesy soulful singing. Lewis' band, known as The Escorts, consists of Nashville native Johannes Greer on drums, Phil Lester on bass, and guitarist/multi-instrumentalist Josh Waters. Together, they bring their musical character and incredible skills to create an experience you won't forget.
Lewis's debut self-titled EP, produced by himself and his brother Lee Brice, was released via Pump House Music on July 14th, 2017 to glowing reviews with prominent digital & streaming placements worldwide, and quickly returned to the Top 15 of the iTunes Country chart. Since then, Lewis has been named one of Rolling Stone Country's "New Country Artists You Need to Know" and Billboard's "Country Artists to Watch in 2018". Tracks from the EP have featured on SiriusXM The Highway, CMT Music, and Spotify's New Boots & Wild Country playlists, and the EP's lead single 'Best Ex Ever' has reached the Top 40 of MusicRow's Country Breakout radio chart. With more new music and shows on the horizon in 2018, the next year promises to be the best yet for Lewis Brice!
Connect with the Artist