Celebrate our 15th Anniversary with us!
This year we are saying Cheers to 15 Years! The past 15 years have included dancing on the grand green, experiencing the arts in a brand new way, elevating the human spirit, and so much more. Each year our wonderful patrons, volunteers, staff, and sponsors have made it possible to continue fulfilling our mission. Explore ways we are celebrating you this season below:

Join in for Special Events!

Let the Good Times Boil — August 4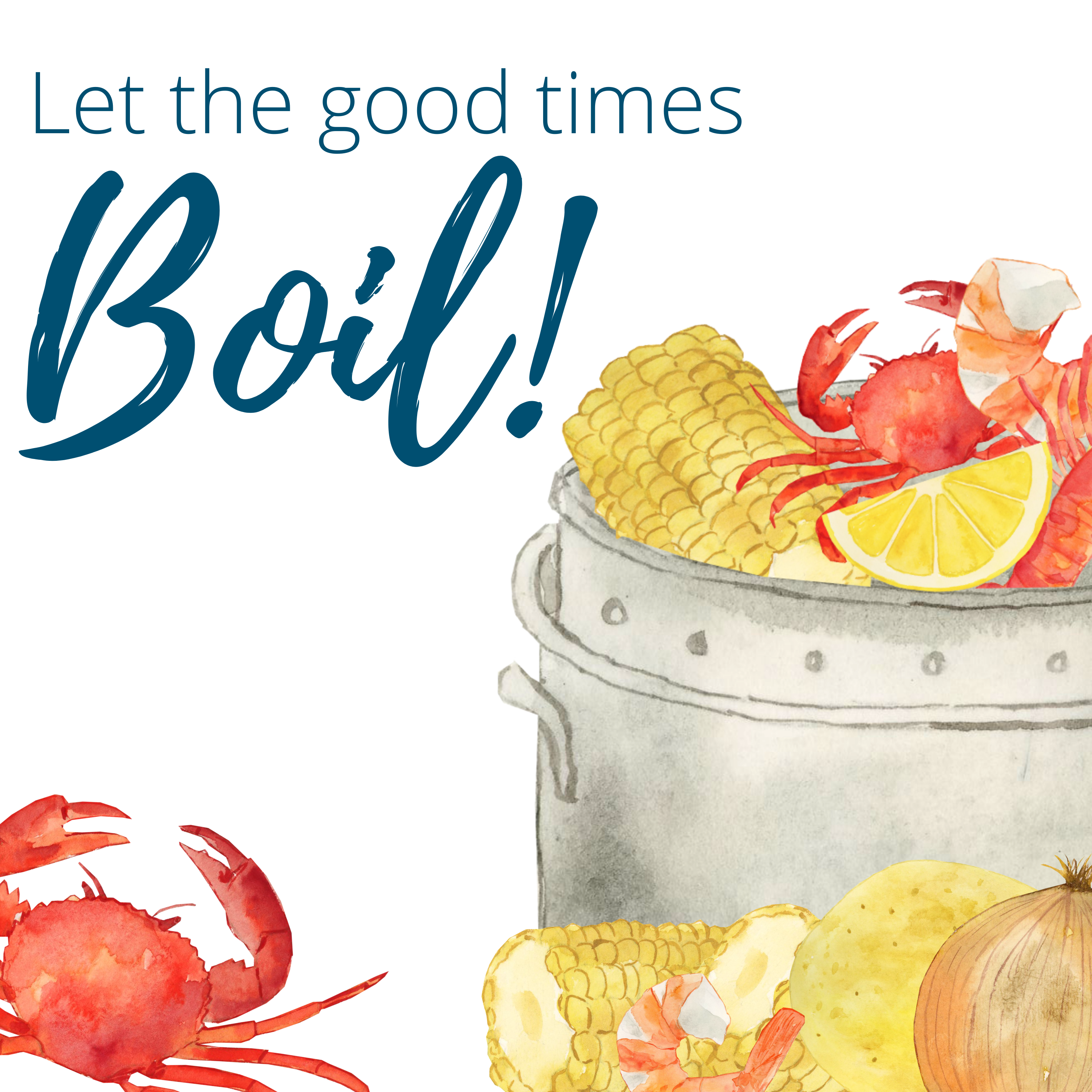 5-7 p.m.
Simmer on down and gather round for a fun pre-show seafood boil featuring succulent shrimp, spicyandouille sausage, red bliss potatoes, corn on the cob and sweet vidalia onions layered and seasoned to perfection. This is a ticketed event for those ages 21 and over.

Delmarvalous — September 17
5-7 p.m.
Whether you're a Fightin' Blue Hen, running wild like an Assateague pony, or a blue crab scurrying back to the bay, join us for a night celebrating all the wonders of Delmarva. We'll be serving up local favorites including fresh fried
chicken, locally grown sweet corn, scrapple and farm-fresh ice cream. This is a ticketed event for those ages 21 and over.

Cheers to 15 Years T-shirts

Celebrate our 15th anniversary season with a commemorative t-shirt through a collaboration with 302 Horseshoe Crab! 15% of proceeds will go to the Joshua M. Freeman Foundation in to

support initiatives like Arts Education and Community Access! Get yours today here.


Special Promotions
Celebrate with Us!
Celebrate special moments like your birthday, or anniversary with us! Let us know 3 days in advance of your attendance what you are celebrating, and we'll have a special package waiting at box office for pick up! A few lucky celebrations will even be selected for a shout-out from the stage. Get the party started here.
My First Concert!
Experiencing a concert for the first time is a one-of-a-kind feeling. Cherish that memory with a special concert keepsake from us! Sign your kiddo or new concert buddy up at least 3 days in advance of your attendance and pick up your keepsake up at the box office. Sign up here.