Admission: Free
A day not to be missed at Freeman Arts Pavilion! Stroll the green and enjoy previewing the artwork of Delmarva's finest visual artists. Pull up a chair and groove to some of the most talented jazz artists to ever play at the shore.
JOE BAIONE SEXTET (1 p.m.)
Joe Baione has a passion for all things jazz. While he is making his mark on the jazz scene with his powerful and energetic performances in the vibes, he is also ensuring the future of jazz through his teaching and producing projects that make jazz more accessible in his community. Baione has won several awards including "Teacher of the Year," in 2003, "Emerging Jazz Artist," in 2005 by Philadelphia Weekly and "Rising Star of Tomorrow," by Jazz at Lincoln Center.
---
Saxophonist Anthony "Turk" Cannon 5 piece band (2:30 p.m.)
Saxophonist Anthony Cannon was born and grew up in St. Michaels, Md., and graduated from Howard University in Washington, D.C. He began playing clarinet at age 9, and switched to the saxophone several years later. He started performing at the local music venues playing blues, R&B, funk and jazz in the Baltimore-Washington metro area. In the late-1990s, he started playing with other bands in the Maryland, DC and Virginia area and expanding to Los Angeles California area as sideman saxophonist. In 2005, he signed his first saxophone endorsement deal with L.A Saxophone Company. He now has endorsement deals with Sax Dakota Saxophones company, Theo Wanne Mouthpiece/Saxophone company, Oleg Saxophones Mouthpieces and Ligatures Company. Anthony has used some of the Top Smooth Jazz Artist on several of recordings, including Keyboardist for saxophonist Najee; Mr. Dawoud Said; Superstar Guitarist Mr. Adam Hawley; and Super Star Bassist Mr. Roberto Vally. He also played alongside smooth jazz artists like guitarist Nils, keyboardist Greg Karukas and smooth jazz bassist Darryl Williams.
Members of his band include Murray Piper, Percy White, Eric Deatrick, Miss Ollie Wright and Eddy Botts.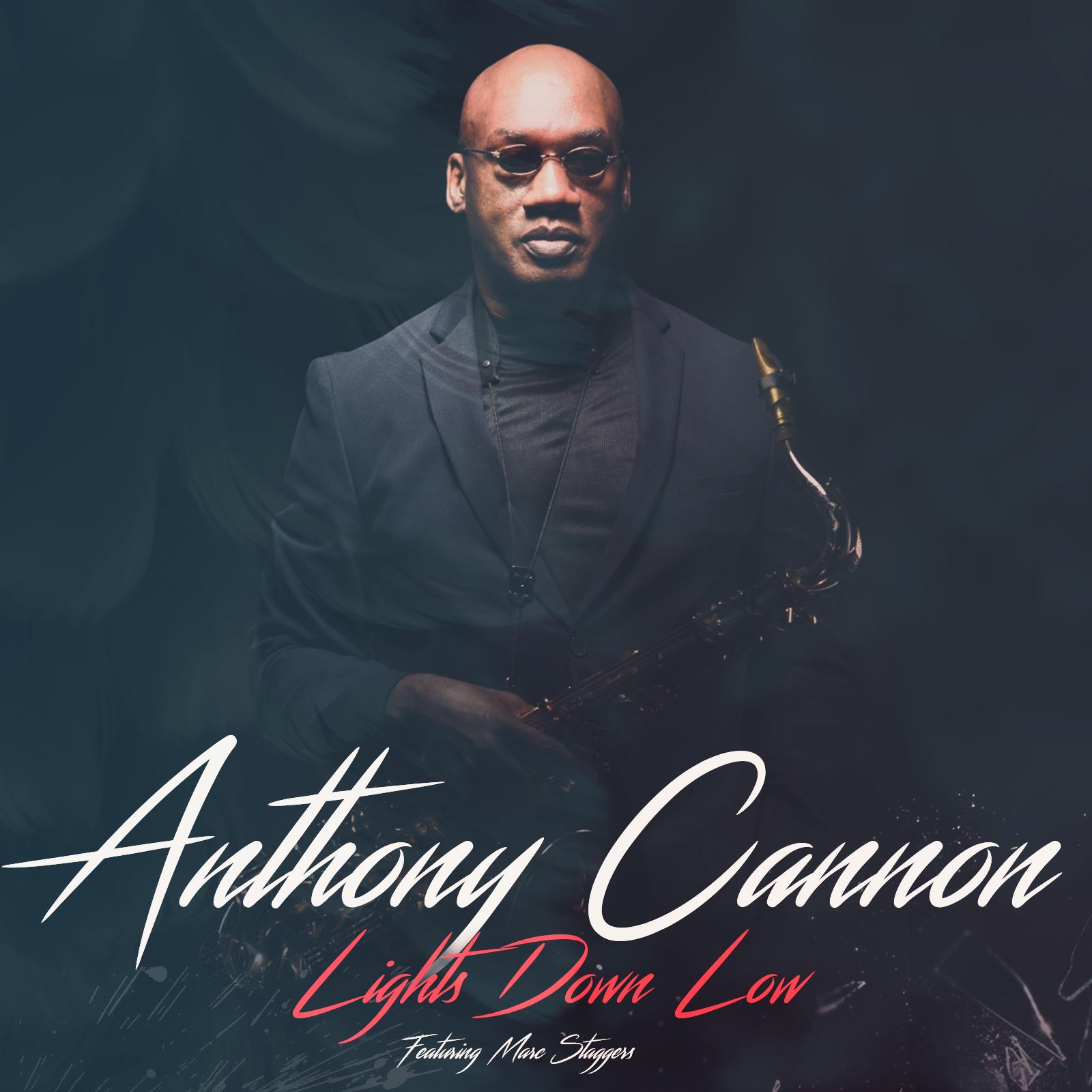 ---
Gerald Veasley Band (4:15 p.m.)
Gerald Veasley's musicalodyssey has taken him to the top of the contemporary music world as a bassist, bandleader, composer, producer, educator, and curator. His performance as a six-string bassist has been top shelf,as his extensive body of work attests. Veasley has recorded or performed with many of the world's top artists in Jazz, R&B and Gospel: Kirk Whalum, Will Downing, Chuck Loeb, Maysa, Nnenna Freelon, Special EFX, Pieces of a Dream, McCoy Tyner, The Jaco Pastorius Big Band, Gerald Levert, Teddy Pendergrass, Philip Bailey, the Dixie Hummingbirds, John Blake, Odean Pope and Pat Martino.
This performances is sponsored in part by: